A Healthy Family - the Foundation for a Healthy Society
Keywords:
Marriage, society, family, family spirituality, Europe
Abstract
Any healthy society is based on an individual's well-being and satisfaction achieved within a stable and healthy family. Unfortunately, a permanent shift in the definition of the modern-day family shed no light on its identity, role, place and mission in the society. The authors consider that the natural union of man and woman is a prerequisite for building up a healthy and prosperous society. Therefore, the first part of the article deals with the crises affecting the modern-day family, whereas the second part focuses on the research of the identity of marriage and family from the Christian point of view. Also, some elements of family spirituality that could strengthen the modern families to live their fruitful mission in society are highlighted.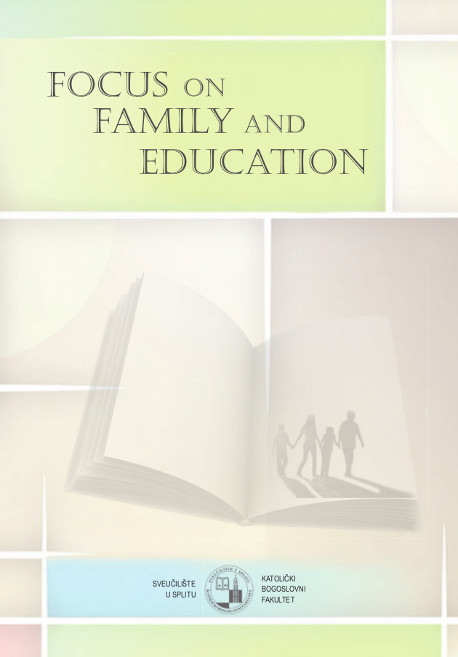 Downloads