THE IMPACT OF THE CRISIS CAUSED BY THE CORONAVIRUS PANDEMIC ON SOME ASPECTS OF THE QUALITY OF LIFE, MENTAL HEALTH AND FAITH OF ADOLESCENTS
Keywords:
adolescents, coronavirus pandemic, mental health, learning, religiosity
Abstract
How is the crisis caused by the coronavirus pandemic manifested, how did it affect people's religious life and what consequences could it have on young people in adolescence? Against the background of these questions, the paper presents a part of the results of an empirical research conducted from December 2020 to February 2021 among adolescents in Croatia (N = 857) on the impact of the pandemic on some aspects of mental health, life, and religiosity of students. Emotional reactions and states, social relationships, learning, health, and economic status of the family are covered. The positive effects of the pandemic on the personal and religious growth and development of adolescents are then outlined: their learning, faith, social relations, independence, and creativity.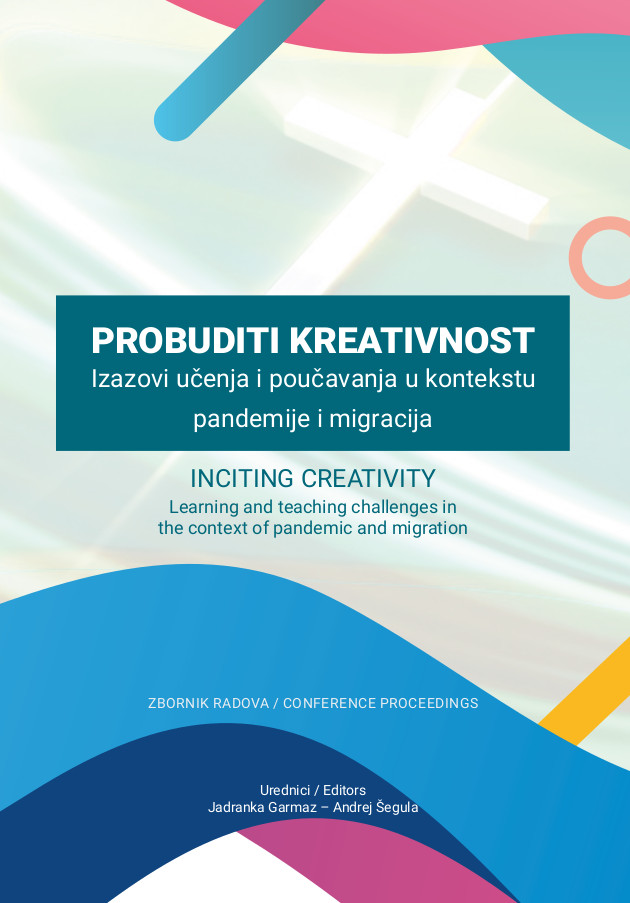 Downloads