Fr Ivan Marko Lukačić. Unpublished archival findings
Keywords:
Conventual Franciscan, early baroque music, St. Francis monastery in Split, St. Domnius Cathedral in Split, guardian and definitor, Zadar Custody
Abstract
The Croatian musician Fr. Ivan Lukačić was a choirmaster of the Split Cathedral during the 17th century. He was born in Šibenik, educated in Venice and Rome and performed his priestly ministries in Split. There is a growing interest in the life of this Conventual Franciscan, especially on the 400th anniversary of the publication of his collection of motets "Sacrae Cantiones" (Venice, 1620). He spent the most prolific life as the guardian of the monastery of St. Francis and a choirmaster of St. Domnius Cathedral in Split. The author's work on arranging the archives of the Croatian Conventual Franciscan Province of St. Jerome in Zagreb provided insight into archival fonds stored in twenty manuscript collections. In this paper, the author presents unpublished archival findings on Lukačić's work as a friar and religious leader and his spiritual life imbued with numerous tensions, misunderstandings, and challenges. These new findings shed light on the life and work of this Conventual Franciscan in the towns of Šibenik and Split, where he acquired musical education and developed his musical talent.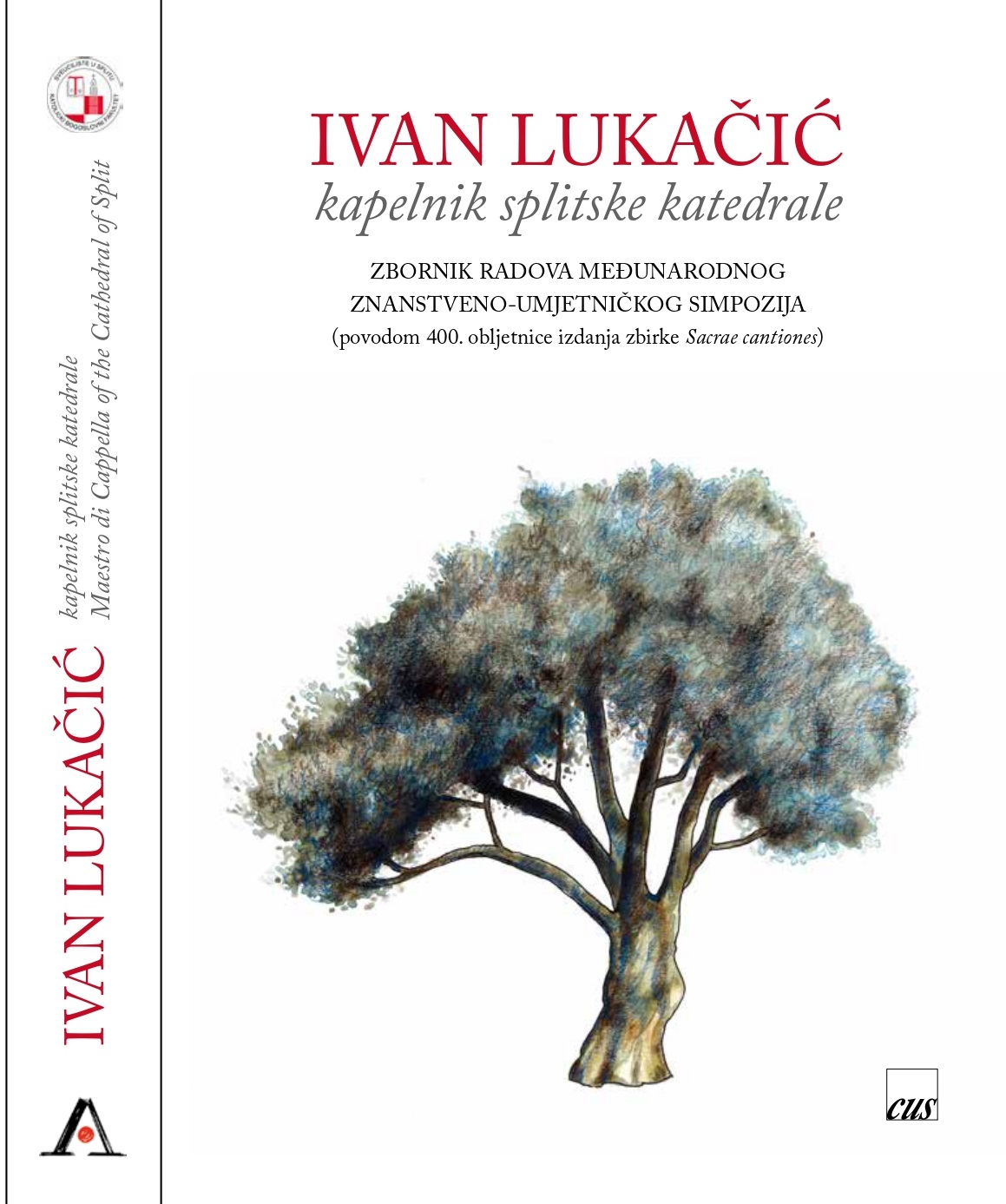 Downloads