Music archive of the Split cathedral and other sources in the archdiocesan's archive for researching of the musical past of Split
Keywords:
Archdiocesan Archives, Music Archives, Capitular Archives, Cathedral Archives
Abstract
The Archdiocesan Archives in Split keeps over fifty different fonds and collections. The Music Archives of the Split Cathedral preserves valuable and unique archival material. The Music Academy arranged the entire collection in the seventies of the last century. The Split Cathedral choirmasters shaped its musical life and that of the town of Split. Ivan Lukačić was one of them. Although this archives does not keep his collection, we can find information about his work from other sources. Since the Archbishops of Split and the Cathedral Chapter cared about choirmasters and singing in the cathedral, the archival material of the Archdiocesan Archives, Capitular Archives and the Archives of the Split Cathedral contain valuable information about the musical past of the Split Cathedral and the city of Split.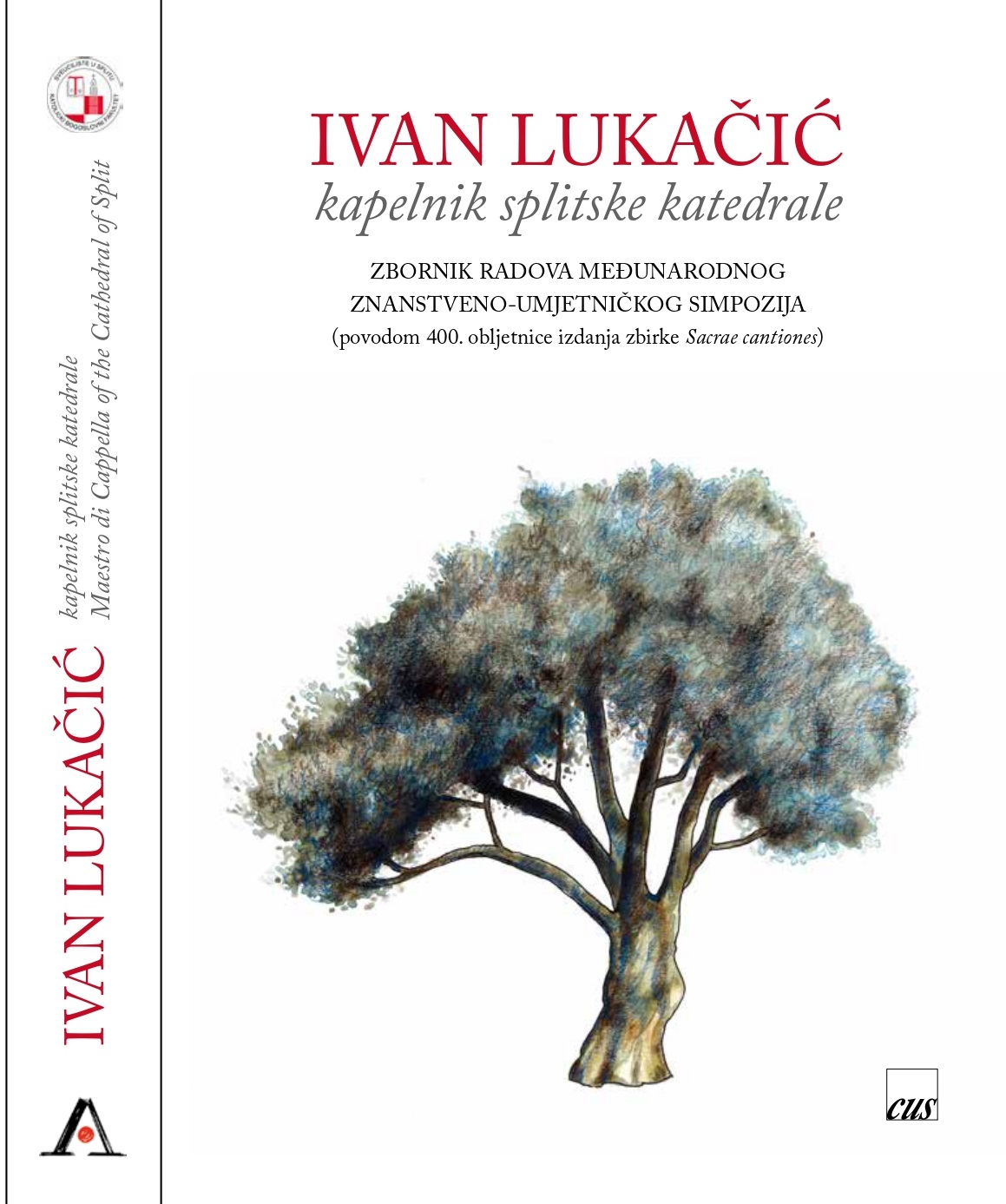 Downloads