Choirmasters of the Split Cathedral: Julije Bajamonti, Benedetto Pellizzari and Ante Alberti - undiscovered pearls of Croatian cultural heritage
Keywords:
choirmaster of the Split Cathedral, Benedetto Pellizzari, Julije Bajamonti, Ante Alberti, church music, Croatian cultural heritage
Abstract
The author explores and presents three Split Cathedral choirmasters after Ivan Marko Lukačić (choirmaster from 1620 to 1648), namely: Benedetto Pellizzari (choirmaster from 1753 to 1789), Julije Bajamonti (choirmaster from 1790 to 1800) and Ante Alberti (choirmaster from 1800 to 1804). Based on relevant literature and archival material, this study provides data and reconstructs musicians' biographies by telling their life stories and providing data on their musical and cultural work. In the second part of the paper, the author deals with their compositional opuses, i.e. archival material that included various forms of worship such as compositions: Te Deum, Vespers, Masses, motets (Christmas time, Lent, Holy Week, Easter time, Marian songs, Pentecost, etc.), and compositions for the Feast of St. Domnius, (motets, Bajamonti's oratorio La translazione di s. Doimo - Transfer of St. Domnius, etc.), preserved in various places such as the Archives of the Split-Makarska Archdiocese (i.e. the Music Archives of the Split Cathedral), the Museum of the City of Split, the Parish Sacristy offices in Starigrad on the island of Hvar, etc. The author discusses unresearched musical opus as a pearl of Croatian cultural heritage and proposes theoretical study through courses at Music Academies, scientific symposia and scientific publications. The author also suggests musical performances (worship, concerts, audio, and video releases of musical opus) and dissemination of the entire musical opus through various social media (books, monographs, music collections, TV, radio, internet, etc.) to preserve these compositions - pearls of Croatian cultural heritage from oblivion.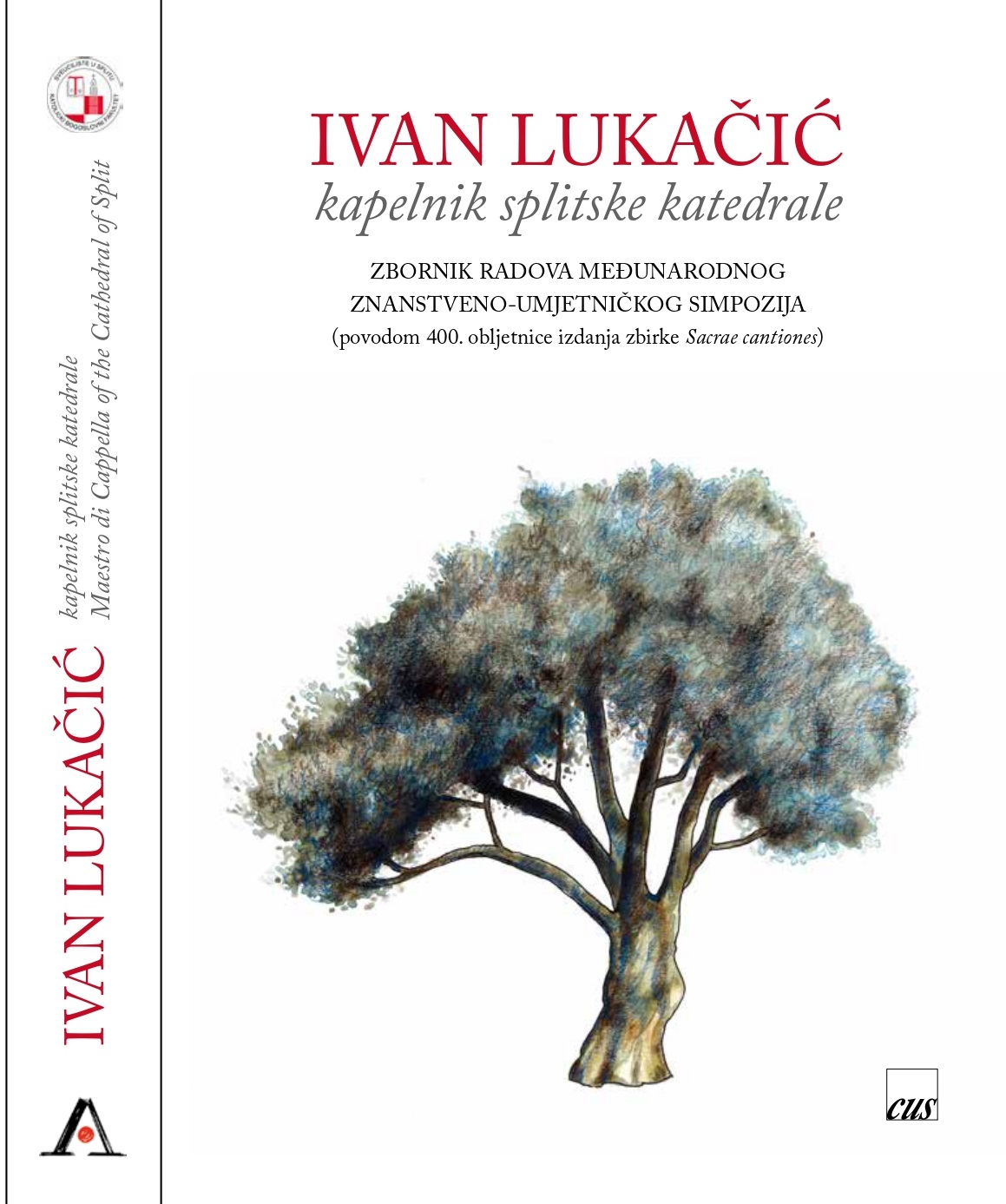 Downloads