Liturgical settings of Sacrae cantiones motets of Ivan Marko Lukačić
Keywords:
motet, Council of Trent, liturgy, liturgical music, own parts of the mass, Proper of the Mass
Abstract
Sacrae cantiones[1] are chants, original settings of liturgical texts. These compositions, used in liturgical celebrations, demand high skill and virtuosity from the choir. The two intertwined concepts related to Lukačić's work and motets are music and liturgy or liturgical music. This setting is valid for all times as long as we glorify God and celebrate the liturgy. However, the chronological and geographical settings are no less important. Chronologically, these are the last years of the Renaissance and the transition to the Baroque (general history). It is the time after the Council of Trent when the Council's guidelines have increasingly rooted in pastoral work (fifty years after the Council). The geographical context is not so crucial, but we consider that the proximity of Rome and Lukačić's education there probably have much influence.
Lukačić was a choirmaster of the Split cathedral after the Council of Trent. Therefore, we approach his opus through the prism of the liturgical renewal of the Council of Trent instructions.
[1] The research has partly been funded by the Croatian Science Foundation project IP 6619 Cromuscodex70.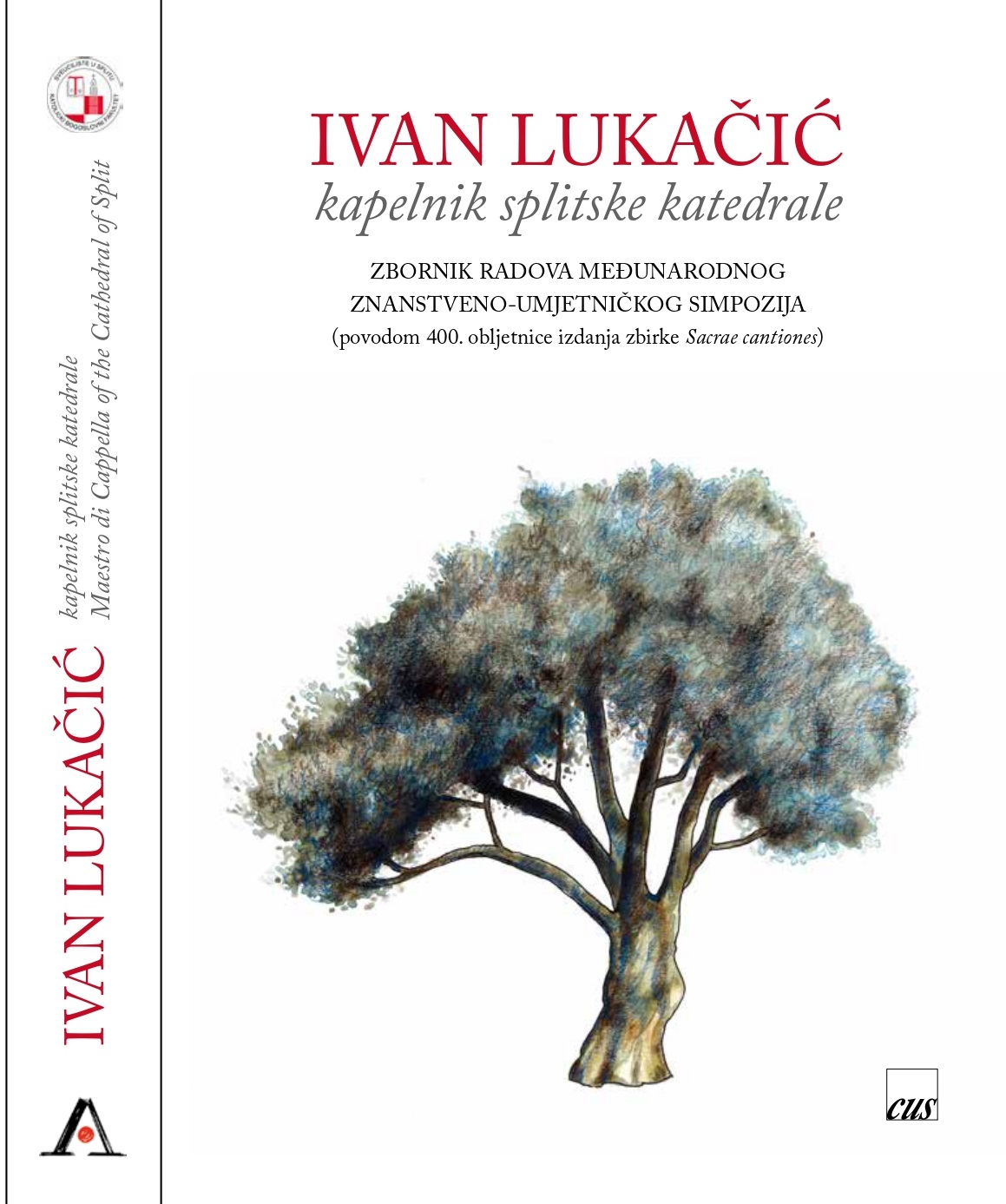 Downloads