The Intonation-based and Rhythm-based Approaches to Singing of Motets Cantabo Domino and Cantate Domino from the Sacrae cantiones Collection of Ivan Lukačić
Keywords:
musical language, understanding of music, tonality, mode, rhythmic reading, melodizing, intonation
Abstract
Considering the most significant musical characteristics of Ivan Lukačić's motets and the perceptual nature of today's musicians, shaped by compositions with typical tonal features, the paper seeks to predict common errors in reading early music notations. These errors arose from the firm tonal orientations and expectations of academic musicians. This paper provides a method for improving the skill of reading rhythm and intonation that could significantly affect the overall experience and sensitization for the music of the early Baroque period. Motets Cantabo Domino and Cantate Domino are from Lukačić's Sacrae cantiones collection.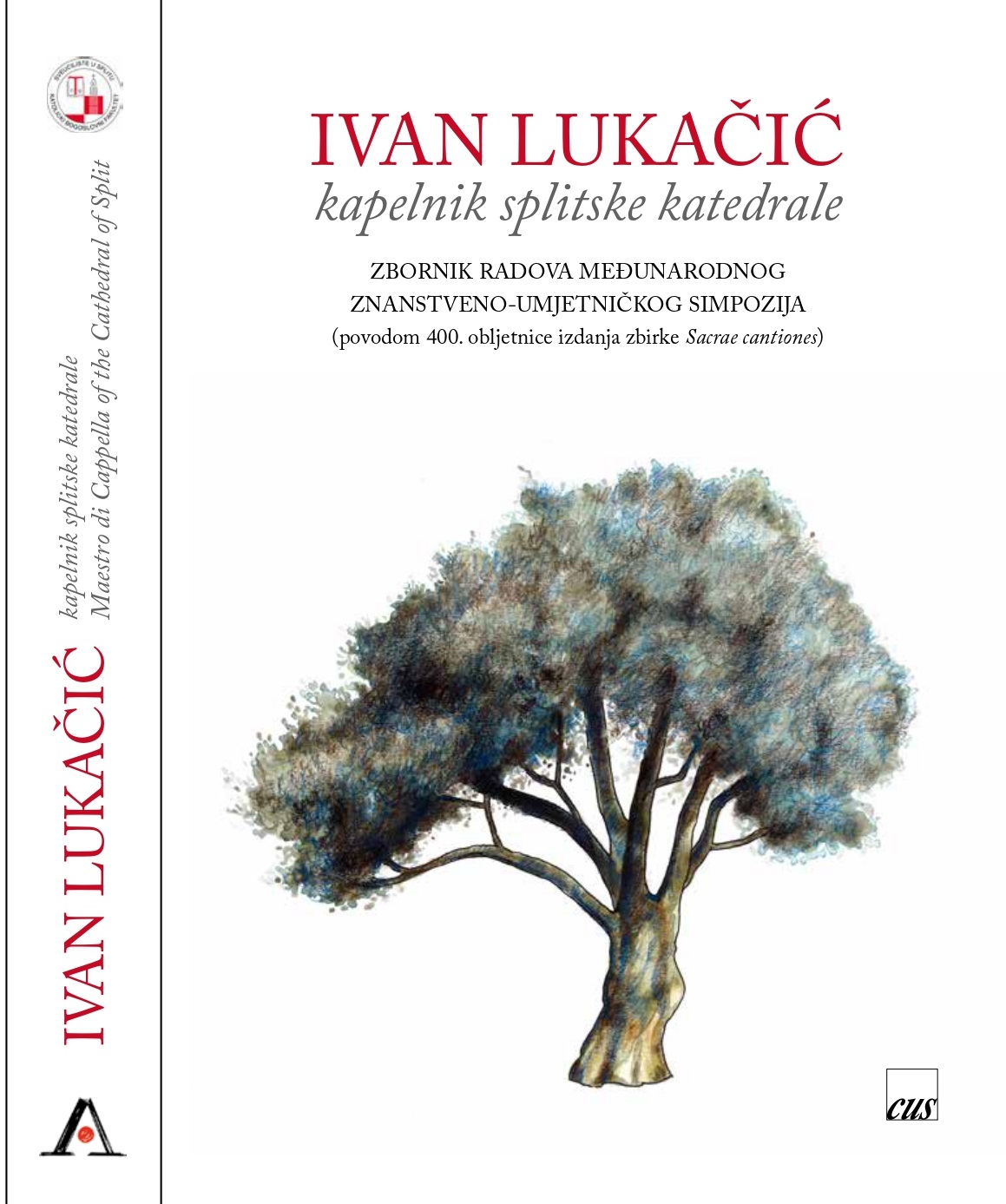 Downloads