Holistic Approach and Experiential Faith Formation
Keywords:
holistic education, integrated education, experiential faith formation, religious education, emotional intelligence
Abstract
A modern man increasingly recognises that the scientific progress and the material prosperity without manners of the heart does not make a man happy and does not give meaning to his life as the man may have expected. Young people in particular are increasingly longing for "a different world". This also requires different approaches in the domain of education and teaching. In any case, there is a need for a more holistic education, which also includes a spiritual and religious dimension of life. Young people feel that cognitive learning, which provides them with skills for everyday life and "survival", is not enough. In their distress, young people yearn for values and visions that relate to the question of "the last sense" that often goes beyond the concern for "this world", while at the same time it gives meaning to it. Thereby, the religious education is also faced with challenges that require holistic, experiential and foremost integrated educational approaches. In doing so, the religious education is being searched for, not outside of their lives, but inside them and it will create a vision related to the meaning of life and salvation.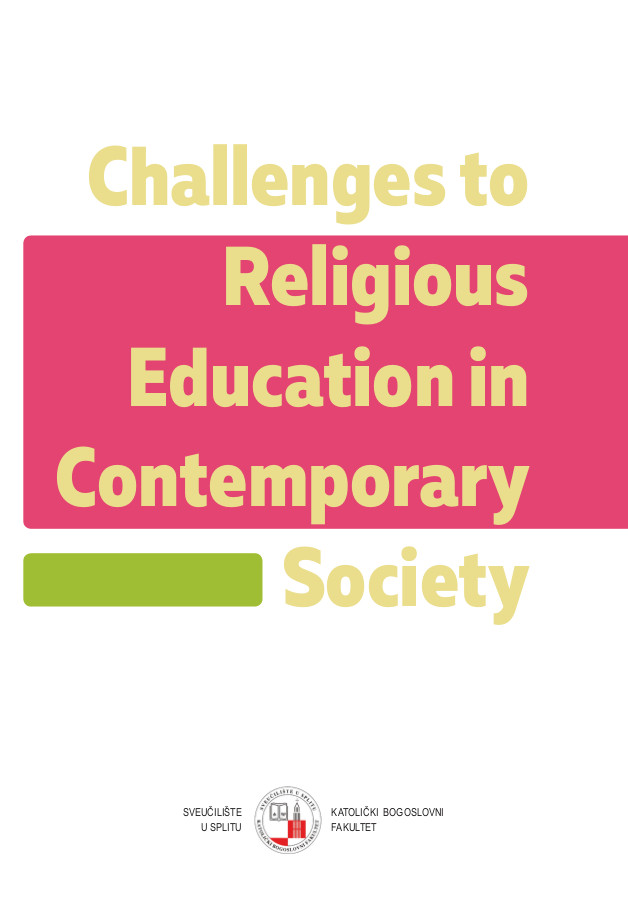 Downloads
Section
Holistic approach to religious education