Religious didactics under the terms of plurality
Keywords:
Plurality, individualisation, globalisation
Abstract
Plurality, individualisation and globalisation are the striking features of the present time. They affect the importance of the Church and religion in our society. Under these terms, religious education has to be subjectorientated and it should enable young people to overcome heterogeneity and plurality.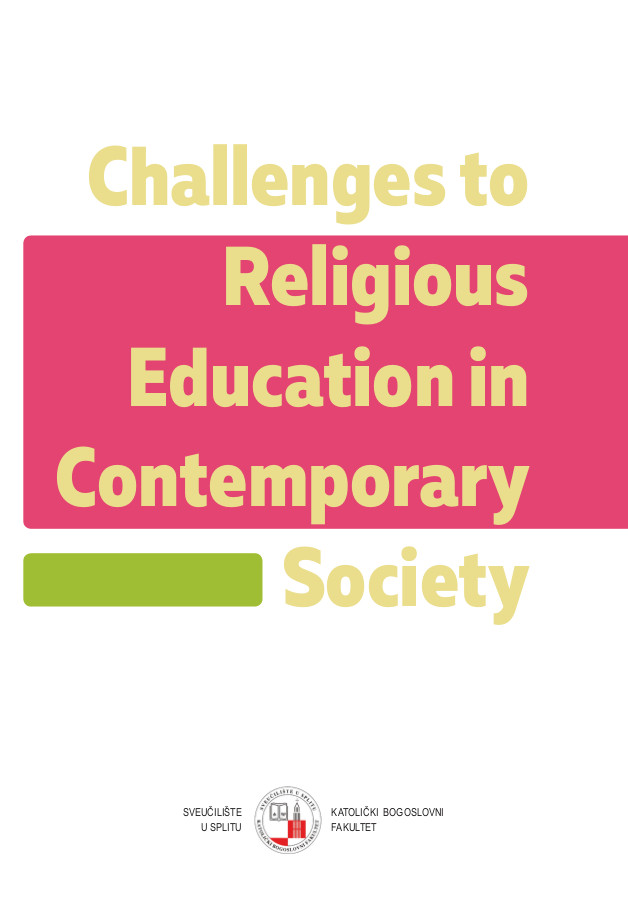 Downloads
Section
Religious education challenged by a plurality of religions and migrations